The Week
Sclessin, Belgium
The 1st Social Light Movement Workshop took place in Belgium in the last week of September 2011, as part of the LUCI 'City under Microscope of LUCI" event.
The suburb of Sclessin was chosen by the City of Liege for the workshop and 28 international students participated. Six groups began working and "living" in the area and looking at various areas: the main square Place Ferrer, with the church and small shops and activities, the entrance to the station, a pedestrian underpass, a park disconnected from the local area, a social housing block and infrastructures and connections. The site was chosen by the City of Liège as one of the places where light and love could help the community and the economy.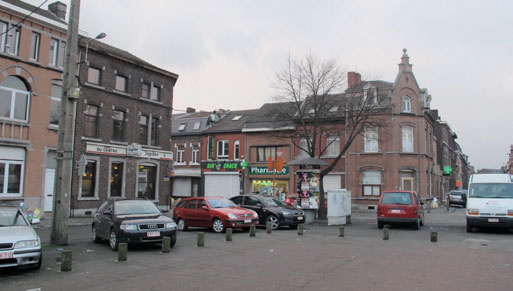 The workshop was organized in two parts. The first was a theoretical workshop where under guidance, the participants were asked to create a concept for the chosen locations. They spent time developing their ideas, undertook mock-ups, liaised with residents and finally presented their proposals to the City of Liège and to the residents themselves. Along the way the workshop participants spent time walking, talking and playing football with kids and teenagers in Sclessin to understand how their lives are shaped by the area.
Guerrilla!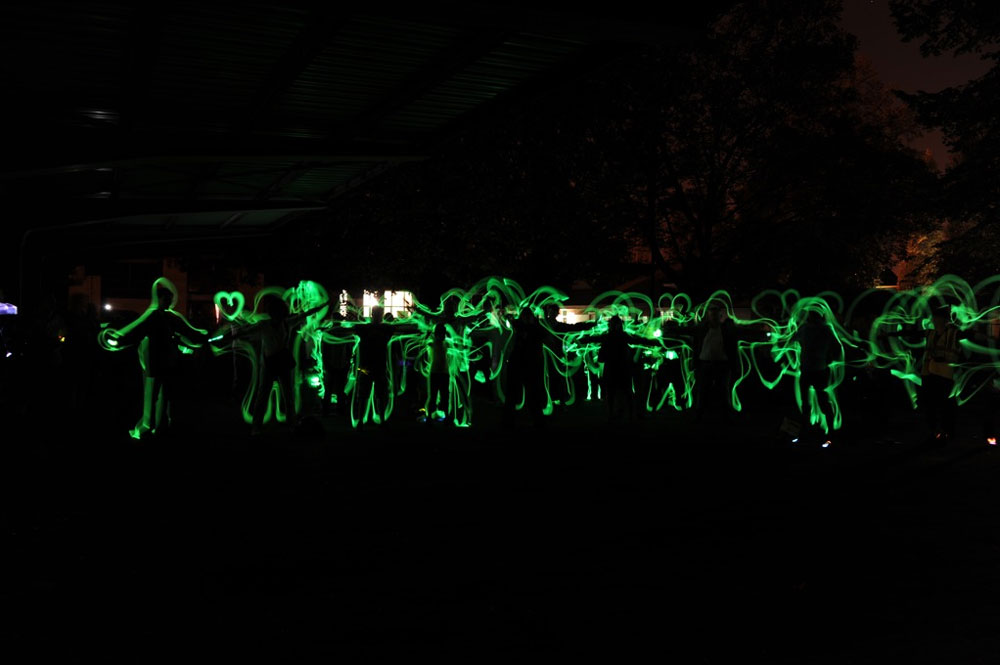 The second part was a Guerrilla Lighting evening, organized by Martin and Sharon, involving the community and the workshop and conference participants. (More pictures in slideshow below!)
The workshop was supported by The City of Liège and Schréder and concluded a conference organized by the L.U.C.I. Association who bought delegates into Sclessin to see the workshop results.
The main objectives of the workshop were to teach participants ways and tools to engage with the community, to design urban lighting and "something more" in difficult and neglected areas, forcing participants to go out, to talk, to design for the people and not for themselves and to help convince cities and investors that there is another way of working!
Gallery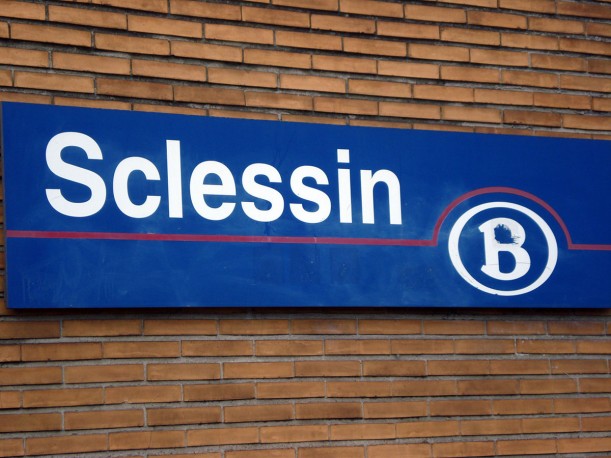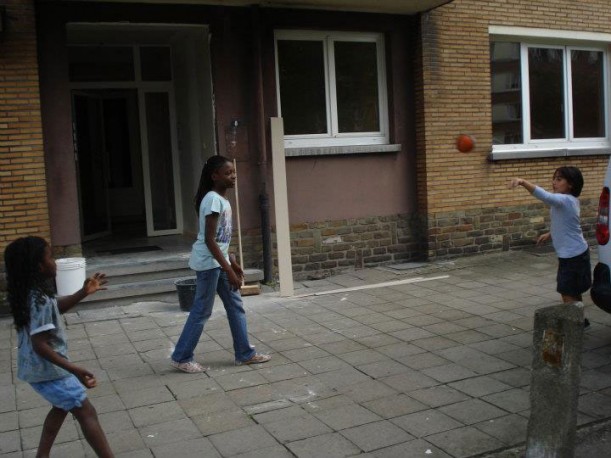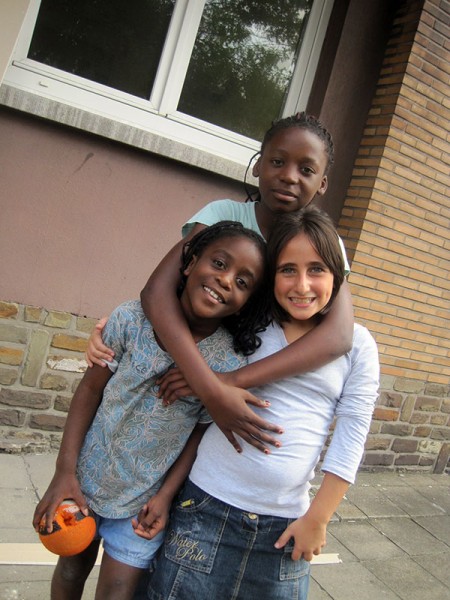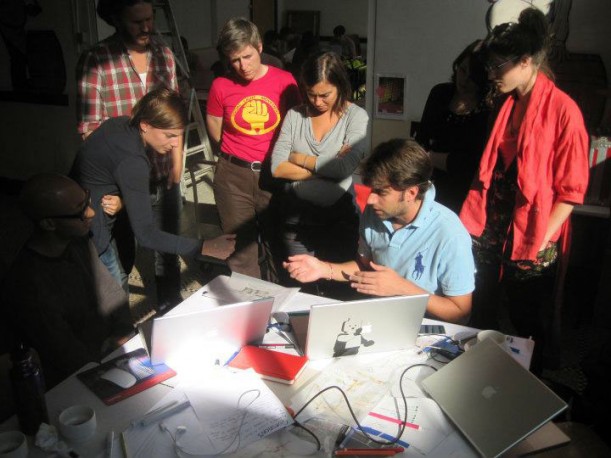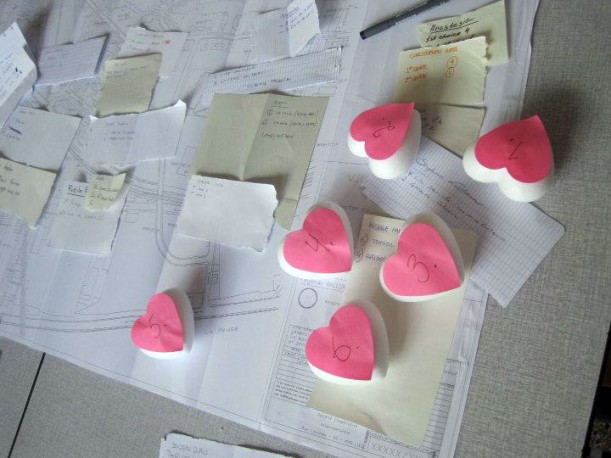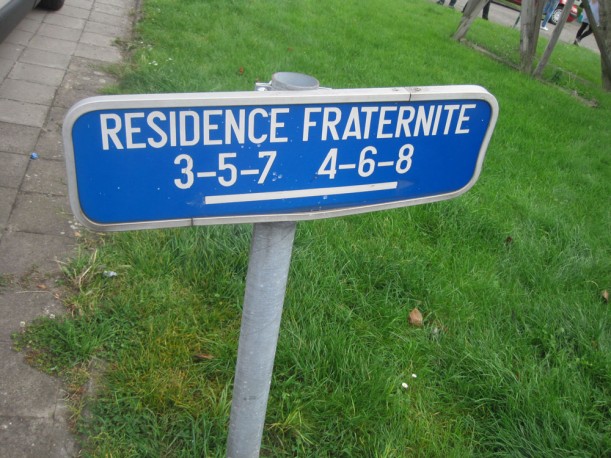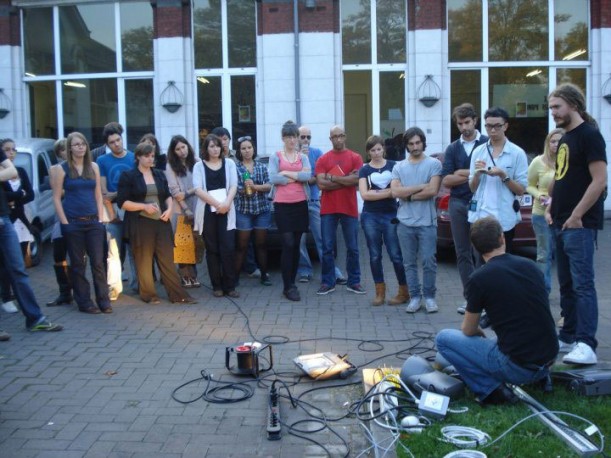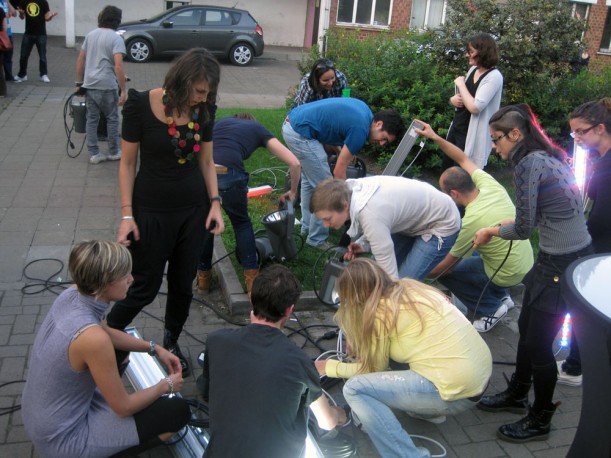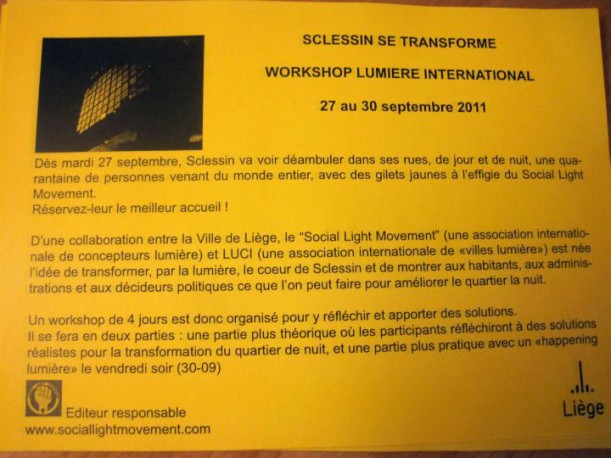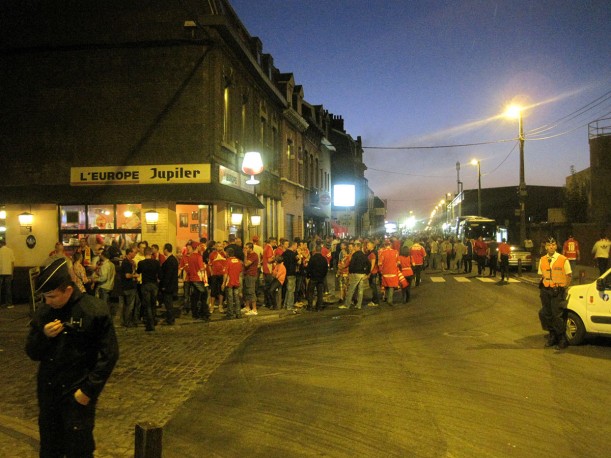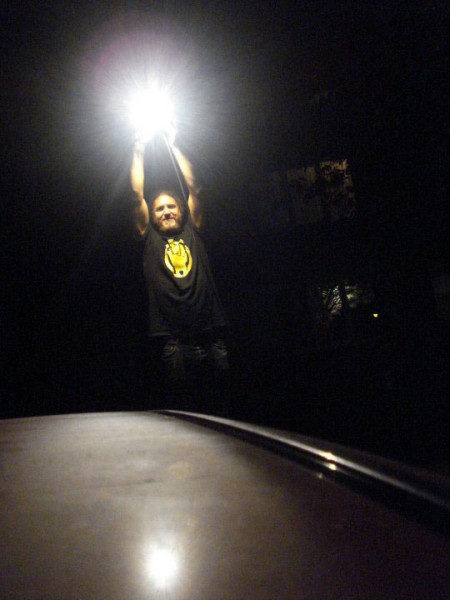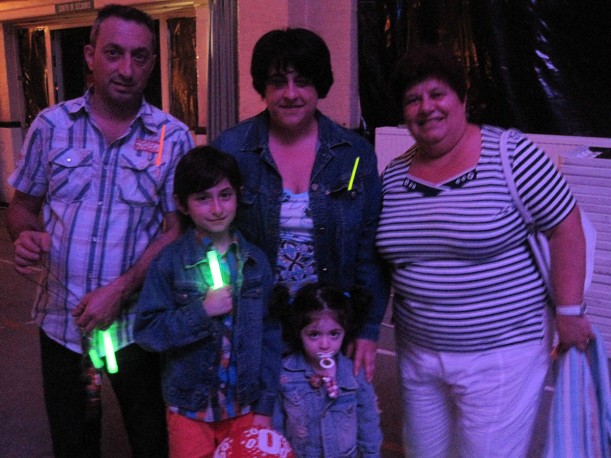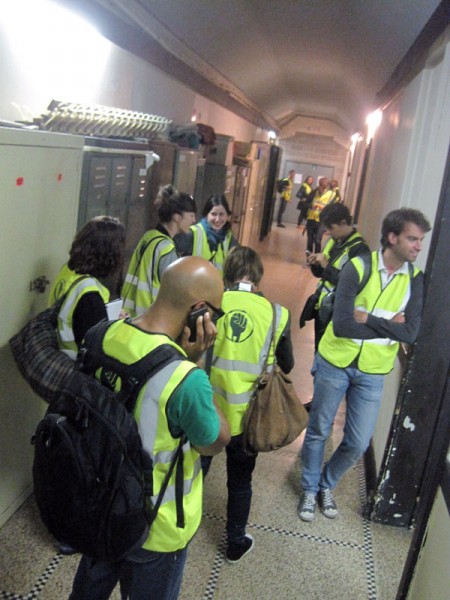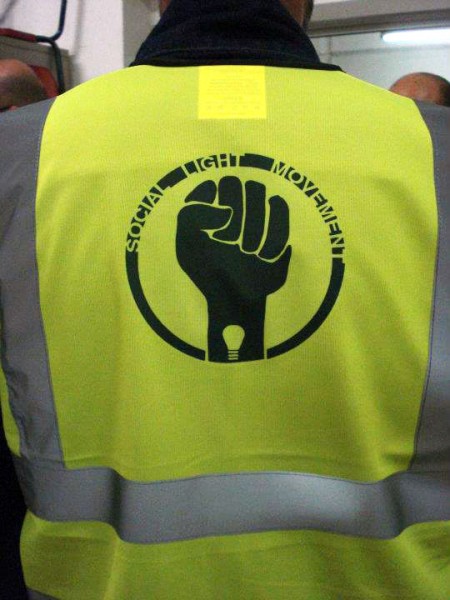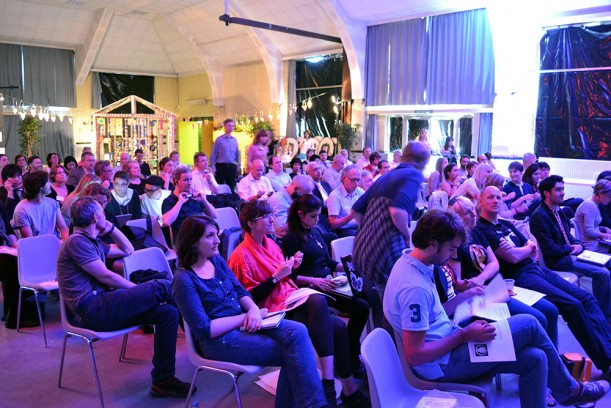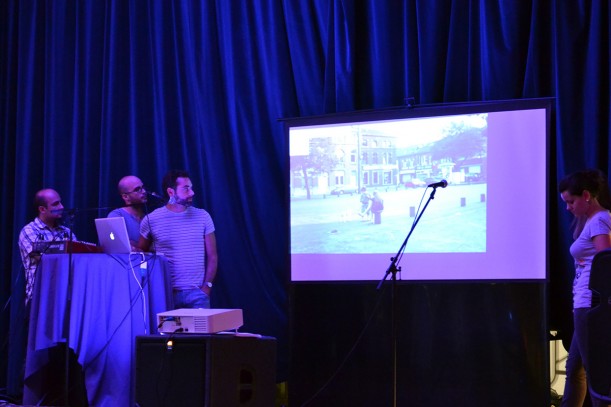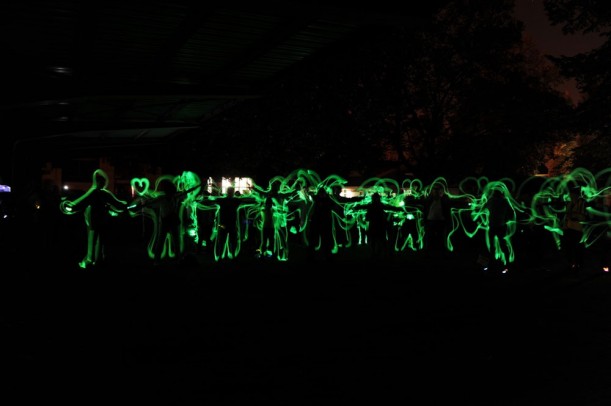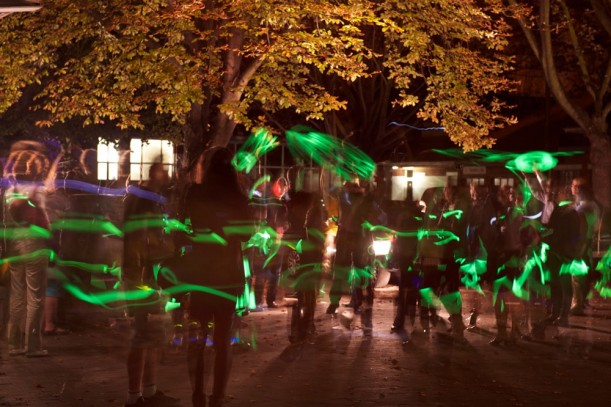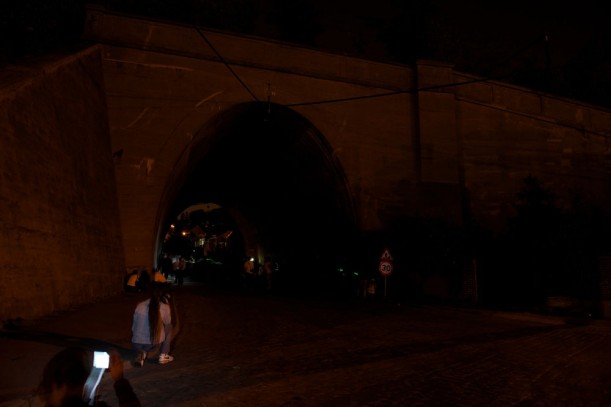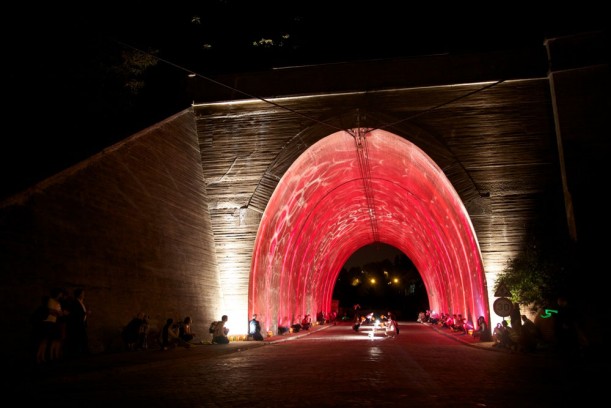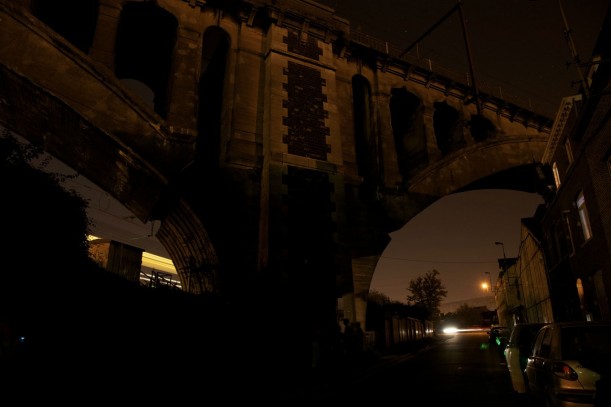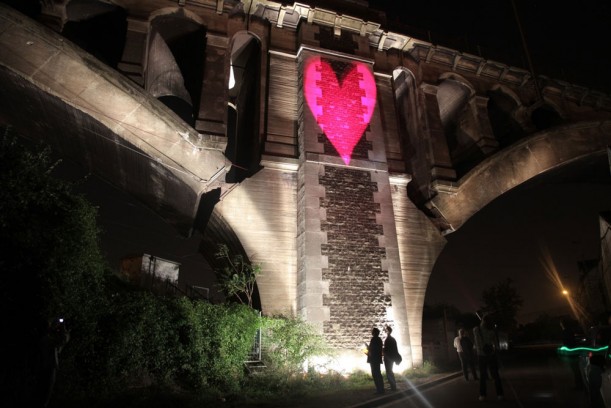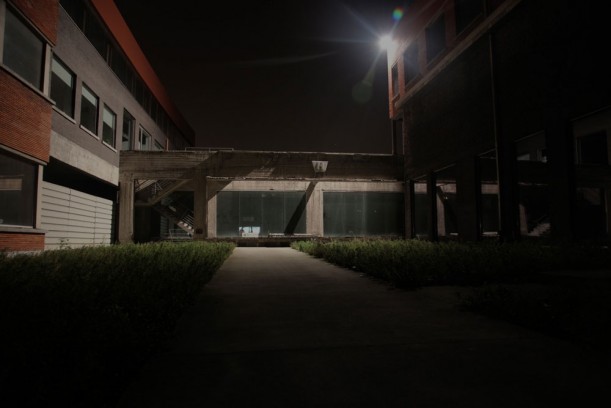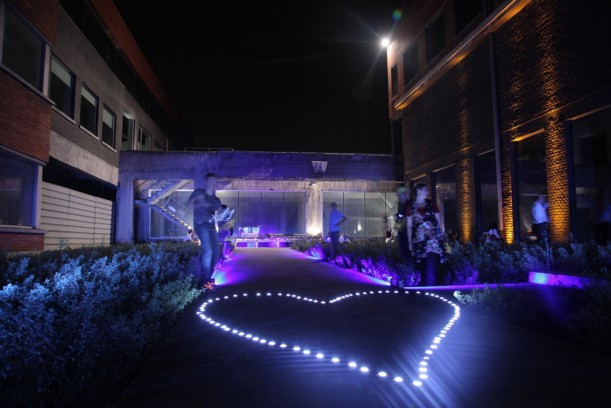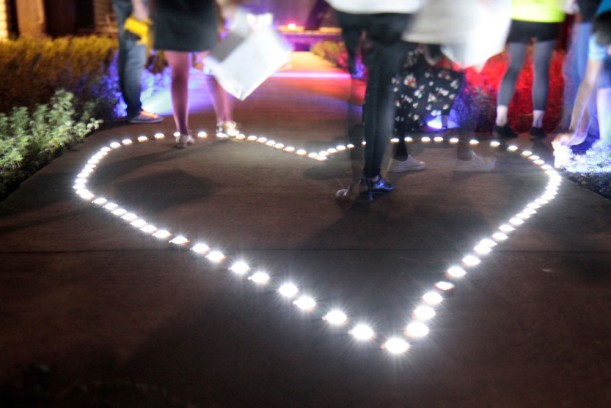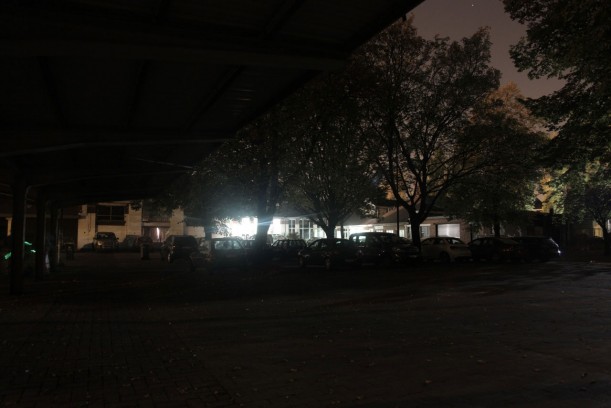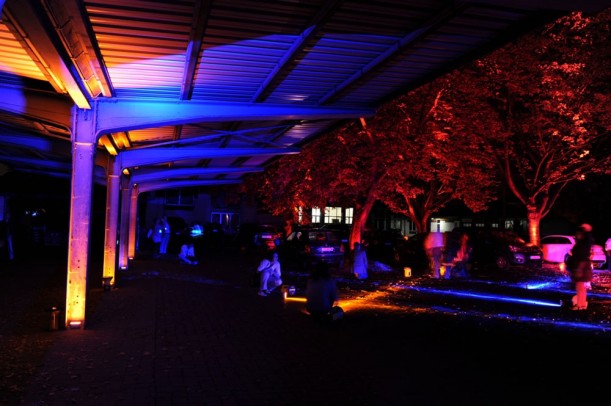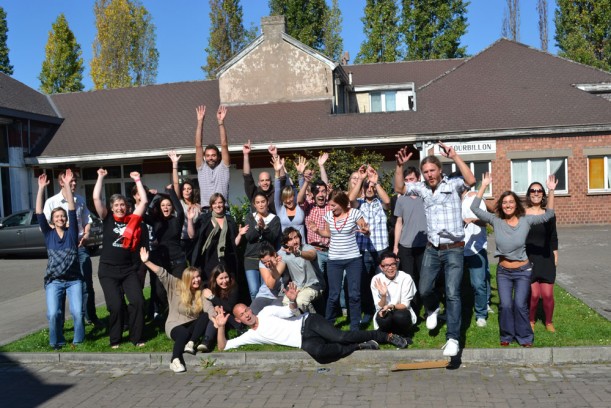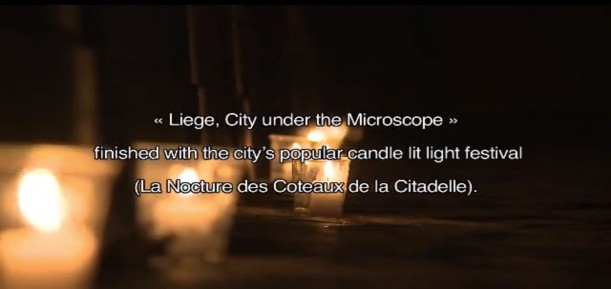 Thank you!
Supporters:
City of Liège, Schréder, Thorn for Guerilla Lighting, Fergin, Martini Illuminazione, Meyer, La Fabrique de la Cité
Schools & Associations:
LUCI (Lighting Urban Community International), Centre Culturel Ourthe & Meuse
Next: Student Presentations >>